Talent Management and Development
Through our integrated talent management and development program, we manage, attract, develop and motivate our people, thus preparing our next generation of leaders.
As part of our talent management and retention strategy, we encourage a positive work/life balance through our promotion of flexible benefits.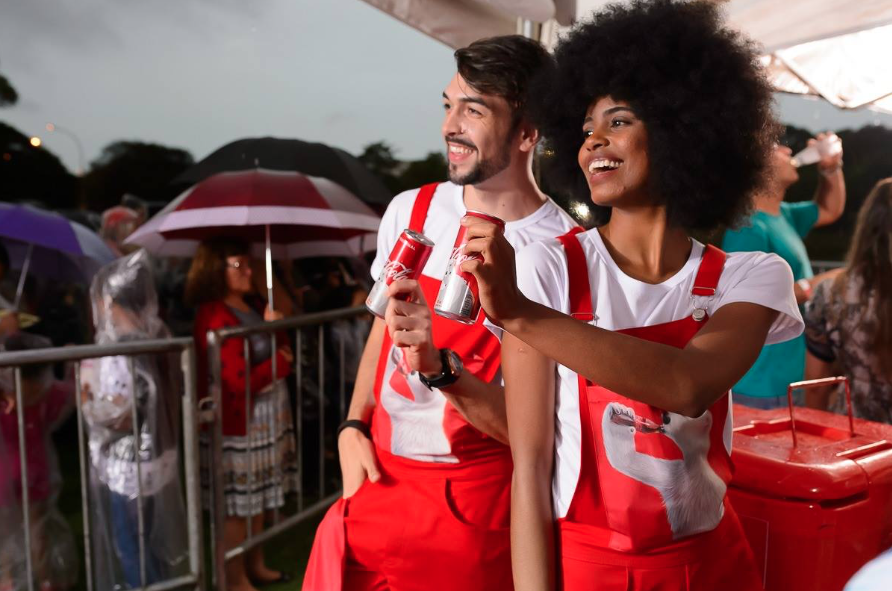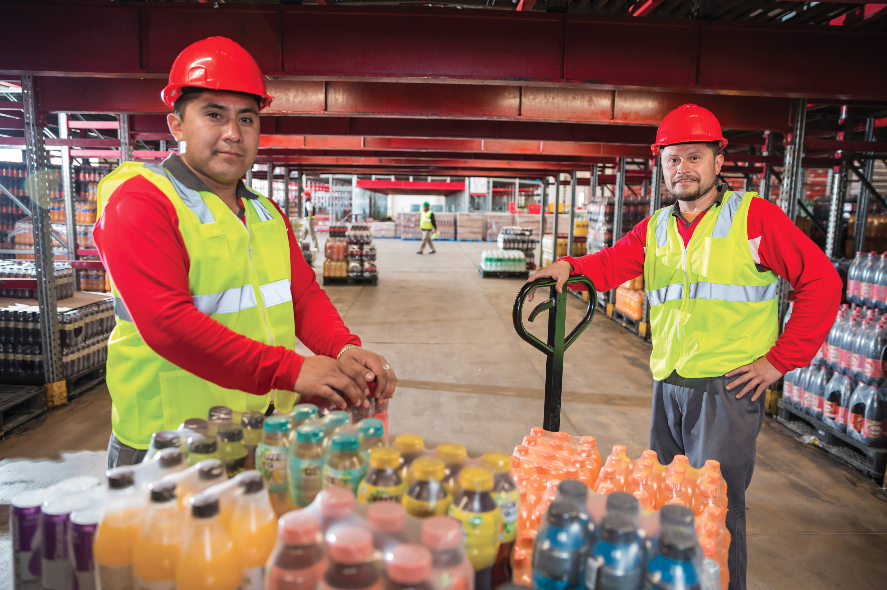 Social development
We promote the development and quality of life of our employees through an integrated wellness model that positively influences their environment though our Social Development Strategy, which focuses on five dimensions:
Health.
Social Relationships.
Personal Finance.
Education.
Professional Development.
---