Our people are key to our creation of consumer-centric culture and our company's transformation. In order to empower our people to lead our growth and transformation in a constantly changing industry, we defined KOF DNA—fundamental beliefs and behaviors that govern our daily actions.
Building on our cornerstones of leadership, talent development, and innovation, KOF DNA enables us to not only accelerate our cultural evolution, but also achieve our strategic vision of becoming our industry´s total beverage leader.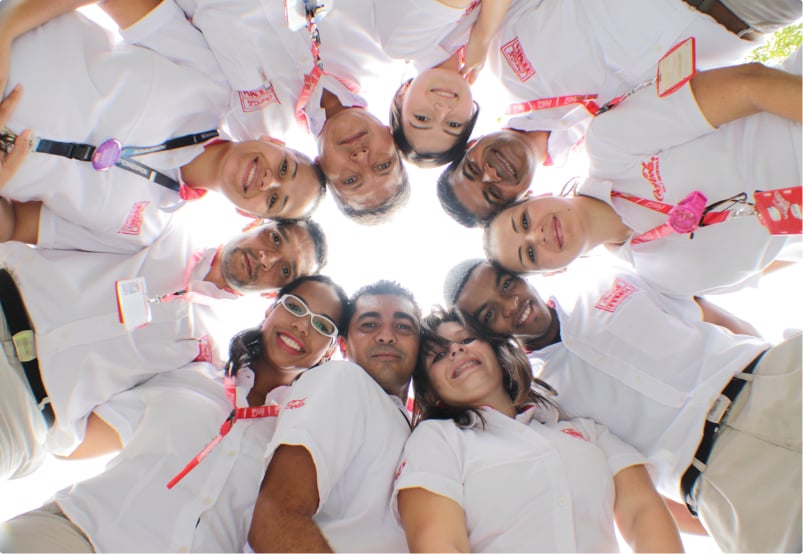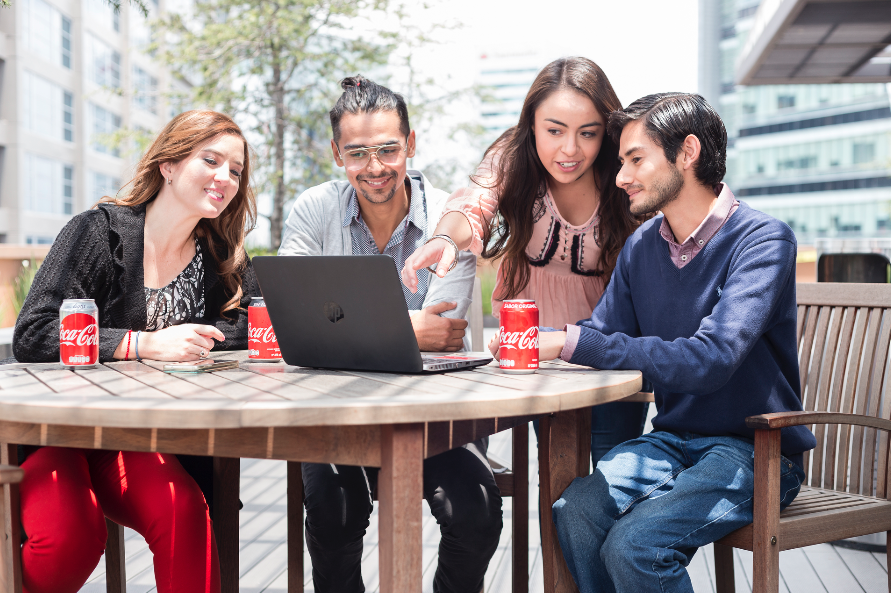 Culture of inclusion and diversity
We are committed to promoting a culture of inclusion and diversity—fostering mutual respect throughout the organization. We aim to create a diverse and secure professional experience for all of our employees, recognizing that our differences make us stronger, more competitive, and better able to adapt to a ever-changing global environment.
Our integral Inclusion & Diversity Strategy is based on three pillars:
Encourage inclusive leadership throughout our organization.
Develop a diverse and inclusive talent portfolio.
Create an inclusive and flexible work environment.