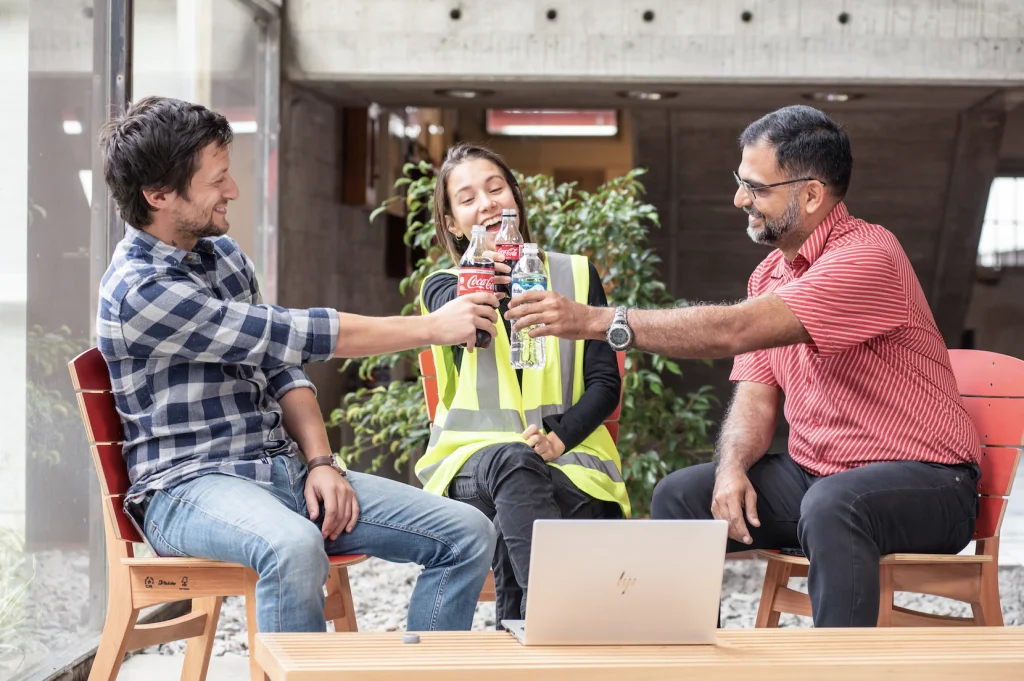 Consult Code of best corporate practices
The Code of Principles and Corporate Governance Best Practices, emitted by the Coordinating Business Council, contemplates as Annex Number 1 this questionnaire to facilitate the measurement of advancement level in the implementation of its recommendations, which could be applied for the shareholders, the Board of Directors, its advisors, the company administration and the authorities, especially the stock market regulators; the stock exchange and the stockbrokers; the financial institutions and their analysts; the institutional investors of risk capital and private capital; securities rating agencies; the advisors in the matter; and others interested.
The purpose is to establish a questionnaire that is easy to answer and for general use that allows questions about similar criteria and bases, which answers lead to comparable results and facilitate their tabulation and analysis.
The intent is to promote all civil, mercantile, and social assistance societies to voluntarily incorporate in their culture the Corporate Governance Principles included in the Code, as well as the Best Practices from which they derive.