Topo Chico
The Topo Chico brand sparkling mineral water has a great history deeply rooted in the north of Mexico, and now, we welcome it to our beverage family as the latest premium water offering of the Mexican Coca-Cola Industry portfolio.
Its name comes from Cerro del Topo Chico, a mountain that is actually an inactive volcano that rises 1,175 meters above sea level and it is one of the most recognizable elements that has accompanied the identity of this refreshing drink for decades, whose icon is the seal of a princess drinking water that emanates from this mountain, an image that recalls an Aztec legend.
This legendary story refers to how the daughter of Emperor Moctezuma, after a long and tortuous journey, drank from the crystalline waters of Cerro del Topo Chico spring helping her heal from an illness that afflicted her for a long time and for which no one had found a cure.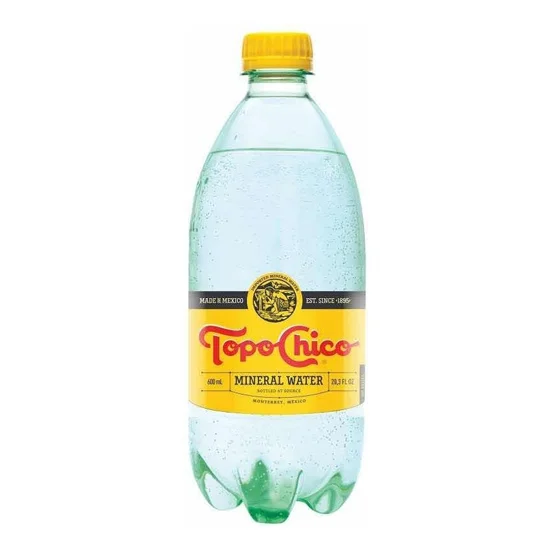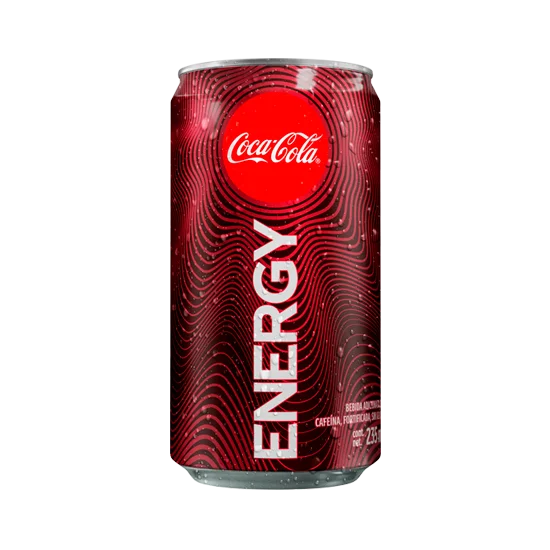 Coca-Cola Energy
Stopping is not an option. Coca-Cola Energy has arrived to adapt to your rhythm and give your world an extra boost. We dropped taurine to include caffeine from natural sources, guarana extract, and B vitamins* instead. The best of all is that you can enjoy the great taste of Coca-Cola while recharging your mental energy. Do you prefer it without sugar? Well, no problem, because there is also a sugar-free option that tastes just as good.
Coca-Cola Café
It's the great Coca-Cola flavor with a touch of espresso.
Coca-Cola con Café (plus Coffee) is for everyone, especially for those who study or work and need a break to clear themselves, but also for everyone who is simply looking for something delicious to enjoy on their break.