We are Coca-Cola FEMSA, the largest Coca-Cola franchise bottler in the world. We have a presence in 10 countries across Latin America, with more than 88 thousand employees working every day to ensure that our products reach each of our customers and consumers, satisfying their different hydration needs during the day and according to their lifestyle. Today, we are taking action to address the global health emergency resulting from the COVID-19 pandemic.
We are not acting alone. Together with other essential industries, as the governments of the different countries where we operate have classified us, we are convinced of the great responsibility that has been given to us. That is why, at Coca-Cola FEMSA, we continue to prioritize and ensure the safety and well-being of our employees, customers, consumers, and communities.
Employees
They are our company's most valuable asset, and therefore, we must always take care of them. Starting March 17, 2020, we activated our home office for all of our administrative teams, and we reinforced protective and safety measures throughout our factories and distribution centers, reinforcing prevention guidelines and WHO protocols with clear and concise messages in our work centers. We also provide the necessary supplies to safeguard their health, especially those whose activities are performed at strategic points of our business operations.
We further chose to send employees identified as part of at-risk groups home with pay.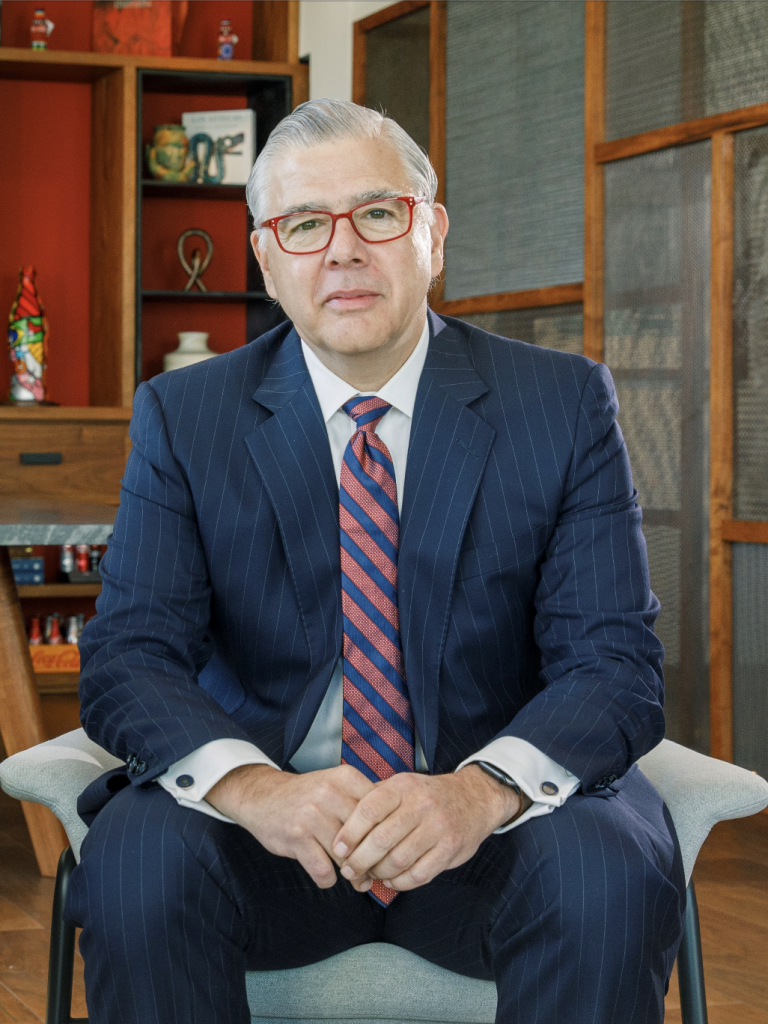 Customers
Central to our DNA, we obsessively focus on our customers and consumers. This is why we must continue to concentrate on them, their needs, and their safety, providing them with the best service and assuring their health and economic security, while emphasizing that our commitment to healthcare flows in both directions.
Therefore, we strengthened our health protocols and activated initiatives for proportional protection that enable our customers to offer basic consumer products to our communities.
Consumers
Aligned with our DNA, today more than ever in these times of crisis, we must guarantee that our beverages reach the hands and tables of our consumers' families, so they can relaxingly enjoy their favorite brands throughout their day, while making healthy informed choices consistent with applicable recommendations.
Communities
As a leading beverage company, we have made our resources available to build on the actions of the communities where we operate. In solidarity with our communities and in collaboration with health professionals at the forefront of the COVID-19 health emergency, we have offered our company's support through our donation of beverages to medical centers and vulnerable communities, communication of prevention measures, expansion of capacity hospital, and distribution of medical supplies.
By prioritizing the health and safety of our employees and focusing on the needs of customers, consumers, and communities, we reinforce Coca-Cola FEMSA's commitment to delivering economic value, while generating social and environmental well-being. I invite you all to join us and to learn about the actions we are taking, so together, we can overcome this global health crisis.
John Santa Maria Otazua
Coca-Cola FEMSA CEO