YPP is a twelve-month program for trainees at Coca-Cola FEMSA.
When 62% of the organization are millennials, there is a huge need to develop their skills and competencies.
YPP – Young Professionals Program was launched for our commitment to fostering a culture of inclusion and diversity. Our goal is to promote respect and equal opportunities across our organization.
---
---
KOF YPP – Young Professionals Program

YPP – Young Professionals Program is the result of collecting the best practices in the Philippines. By recognizing that our differences make us stronger, we positively impact our business, our community, and our overall work environment.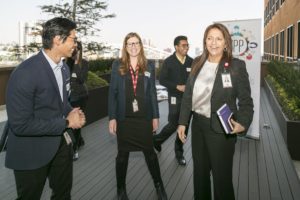 Our overall strategy is founded on the conviction that we can leverage our diversity to drive innovation and business success.
YPP is a twelve-month program to encourage trainees to share a fresh view of their areas of action. We look forward to start new conversations with young people who are just graduating from their universities and help them define their goals.  We start from the idea that there is no job that does not dignify. Every experience is a chance to learn and to identify all types of leaderships.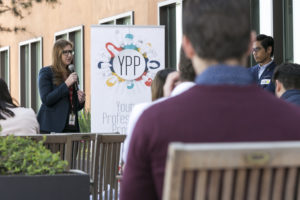 The goal of this program is to provide the tools for young professionals to develop their functional, technical and leadership competencies. Also during the development of the program different interactions are carried out so that young professionals have a support network during their stay. There are visits to our plants, coffees with some directors and interaction meetings.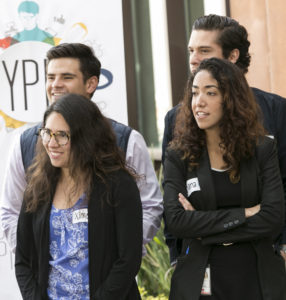 There are 4 phases in YPP:
Each phase has vertical reviews to measure the results of an assigned project.
Freshmen: When the interns are starting in the company and it is necessary that they receive a deeper induction about the company.
Sophomore: Young professionals receive the assignment of a project related to their area on the 4th month of arrival. They begin to verify the first advances on the 6th month. Young professionals get an approach with a formative offer with access to FEMSA University, and e-learning courses: Business knowledge, impeccable execution and customer focus.
Junior: Beginning of the leadership competencies approach. As well as preparation for the next steps for the professional career development. At this point the milestone of the project are already set.
Senior: The result of the initial project assigned is verified in front of the panel of managers. The 12-month program is completed.
The goal is to create a performance cycle similar to that carried out by KOF's direct collaborators: vertical reviews (evaluation of their work team), evaluation of the direct manager and a pool of evaluators.
Integration is key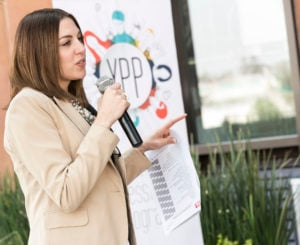 There are tools with which we can know what style of personality each person has and what style dominates in a group. This knowledge allows us to know each other better and adapt to work better as a team.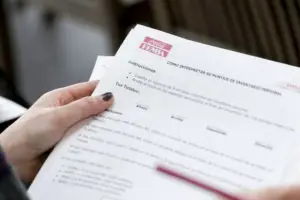 Once the tools are applied, we can group ourselves by our similarities and differences to generate a surprising integration.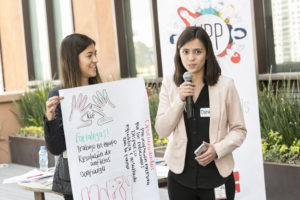 Each person with their own characteristics can be extremely effective as long as they are well oriented. We want this program to be a seedbed of talent for the company.
We are looking forward to meet you at KOF YPP – Young Professionals Program!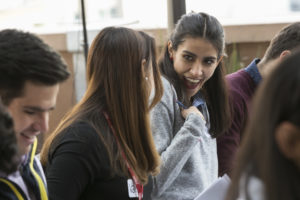 YPP Testimonials
What defines who we are is the attitude we have towards life.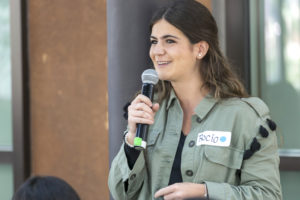 "I started more than a year ago in the area of Development and Learning.  It was very motivating the 'exposure' that I faced when I had to expose about the KOF Campus Management of KOF's link with the universities "Rocío, Intern at Coca-Cola FEMSA.

"I want to thank KOF for being surrounded by people of my age with whom I can have feedback on this experience and also with seniors from whom I can learn". Brian, intern at Coca-Cola FEMSA.

"It is extremely important that, from the first moment, you are invited to be part of real projects that include meetings. There are terms that you may not understand at the beginning, but they mean a lot in the short term" Patricio, intern at Coca-Cola FEMSA.
---
You may also be interested in:
Start a career at Coca-Cola FEMSA with YPP
KPS, the Innovative Human Resources Management at Coca-Cola FEMSA.
10 KOF leader attitudes to face daily challenges