This year Coca-Cola FEMSA joins the list of businesses the GEI recognizes for their commitment to both workplace equality and transparency.
Businesses can no longer afford to ignore gender-related issues in the workplace. Evidence continues to show that policies and practices that promote gender equality and diversity benefit productivity, decision-making and ability to attract and retain talent. As a result, companies that prioritize inclusion tend to outperform those that do not.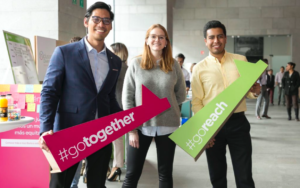 In order to meet the demands of the growing number of investors looking to gender equality data to inform their decisions, Bloomberg launched a Gender-Equality Index that allows companies to disclose and showcase their efforts towards creating a more equitable workplace, and provides investors with an easy way to compare the performance of these companies with that of the market as a whole.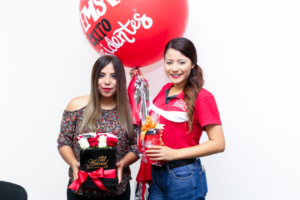 The GEI lists 53 data points for each company, ranging from number of women in the company and on its board, to length of parental leave and provided childcare services. Each year, those companies that score at or above a globally established threshold become certified GEI members.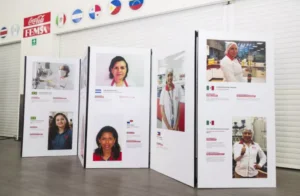 The 2019 edition of the GEI included over 200 companies from 36 countries and regions across ten sectors. This year Coca-Cola FEMSA joins the list of businesses the GEI recognizes for their commitment to both workplace equality and transparency.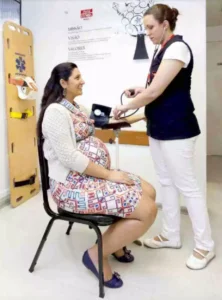 Women at Coca-Cola FEMSA represent 11% of the workforce; 24% holding senior leadership positions and 17% obtaining promotions over the last year. The company has also been recognized as one of the Best Places to Work for LGBT equality according to the Human Rights Campaign Corporate Equality Index (CEI), as well as strict adherence to non-discrimination policies, the company stands out as a leader in the shift towards a more diverse and equitable workplace.
Because trust is based on transparency, Bloomberg works directly with participating companies to learn about their goals, strategies and actions that support women's careers, provide for the needs of working families and integrate diverse customer bases. Firms interested in participating submit a social survey created by Bloomberg in partnership with third-party experts Catalyst, Women's World Banking, Working Mother Media, National Women's Law Center, and National Partnership for Women & Families. The process is voluntary, there are no costs involved and the companies are not ranked amongst them. Rather, scoring is designed to encourage disclosure and reward companies committed to transparency.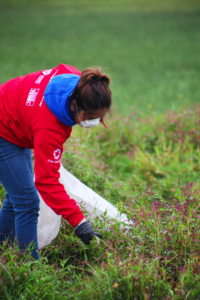 Thus, Coca-Cola FEMSA celebrates being a part of the 2019 cohort of GEI member companies as a twofold achievement. In an age in which companies' approaches to environmental, social and governance factors are becoming increasingly important, this distinction bears out our longstanding commitment to generating value for investors as well as operating ethically and promoting social change in the communities in which we operate.
Gender equality is a complex issue, which calls for collaborative solutions and innovative approaches. The GEI allows investors to compare companies' commitments to gender equality across industries and provides insights into best practices that other businesses can implement. More data and greater transparency into ESG factors are needed to drive corporate culture towards a more equitable future. The index is only the first step to creating real corporate and social change, at Coca-Cola FEMSA corporate culture is evolving and mainly focused in People First, where clients and employees are all welcome beyond difference to be included in the experience of our multi-category beverages portfolio as well as the main pillar to achieve our Business strategy.
Going forward, data of the kind the GEI provides will no doubt continue to allow investors to make better-informed decisions and help companies assess and adjust their own progress towards gender equality.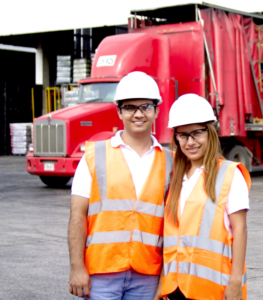 Coca-Cola FEMSA in turn continues to strive for our shared goal of more equitable communities through policies, strategies and practices that advance women's participation in the workplace at all levels and help guarantee that the needs of an increasingly diverse society are met.