Welcome to the YPP Bootcamp !
The Young Professional Program is an 18-month experience which offers new university graduates the opportunity to develop professional skills and leadership attributes.
Under the YPP, we train qualified candidates to become the successors to key positions in our organization.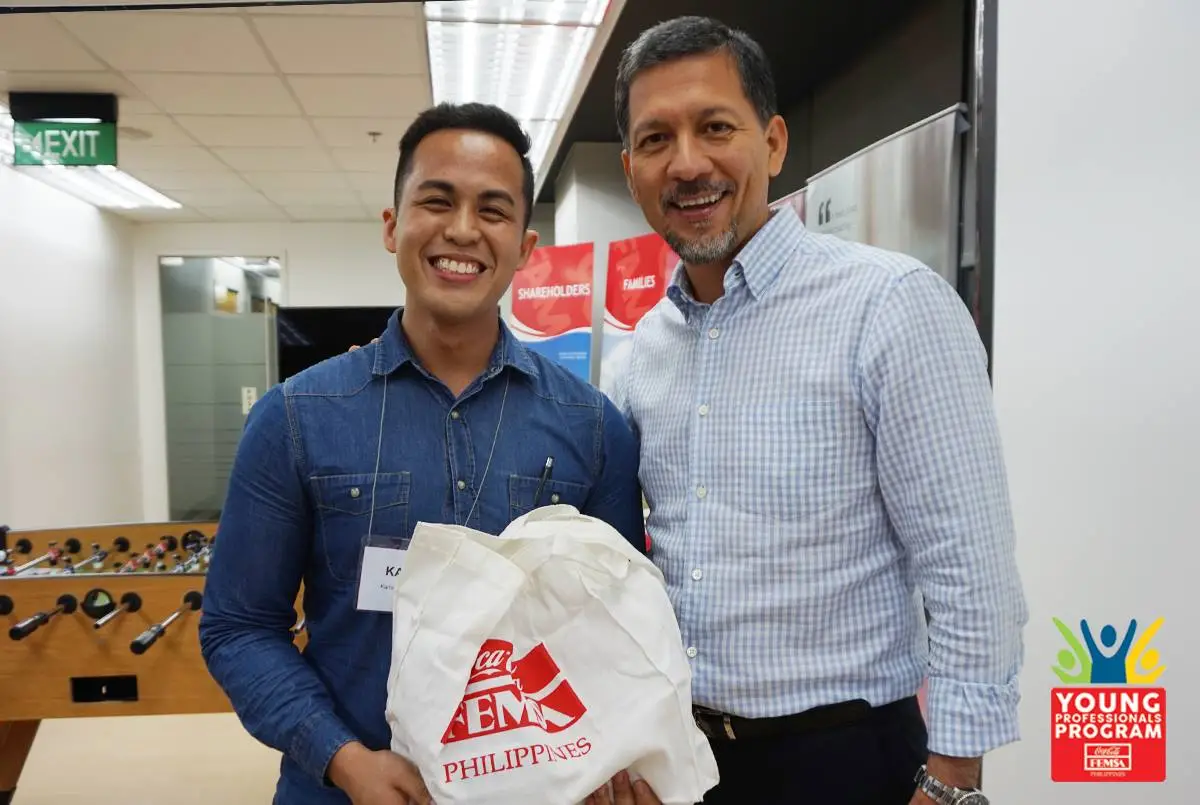 Here are some moments of previous YPP Bootcamps at our Head Office in Taguig City.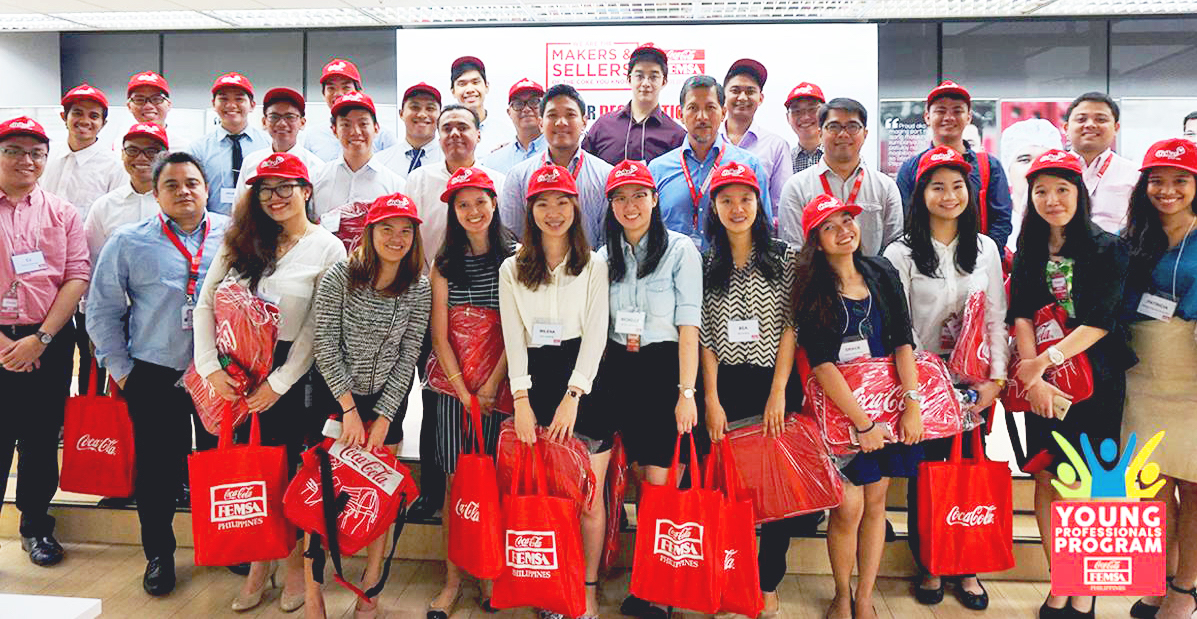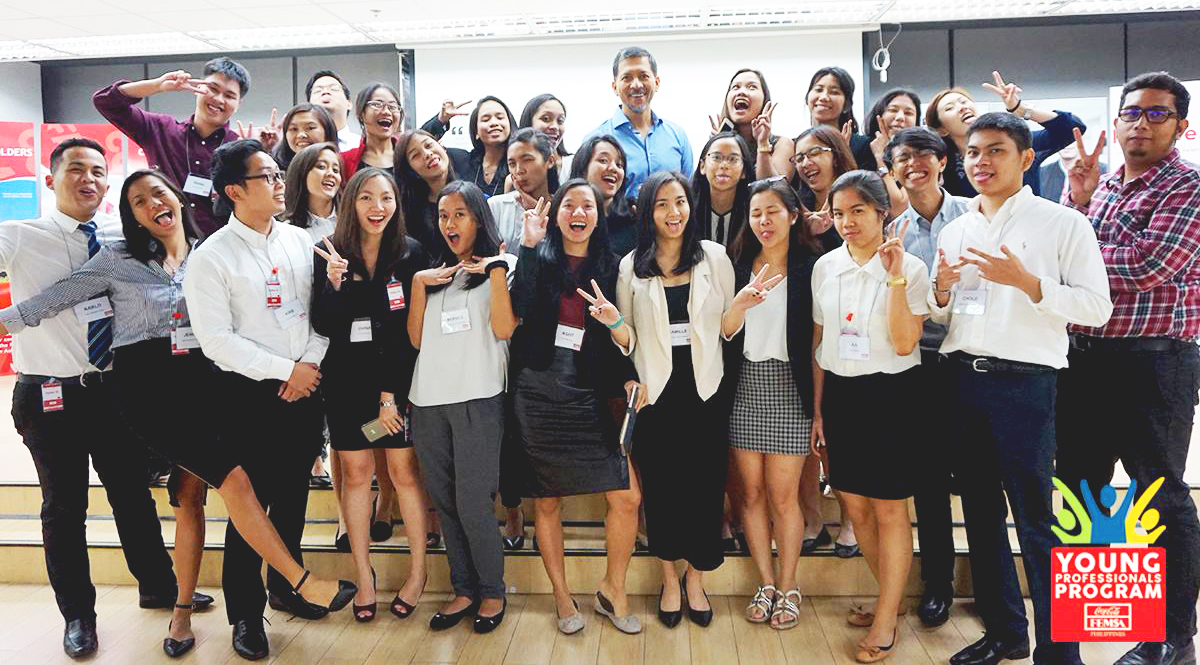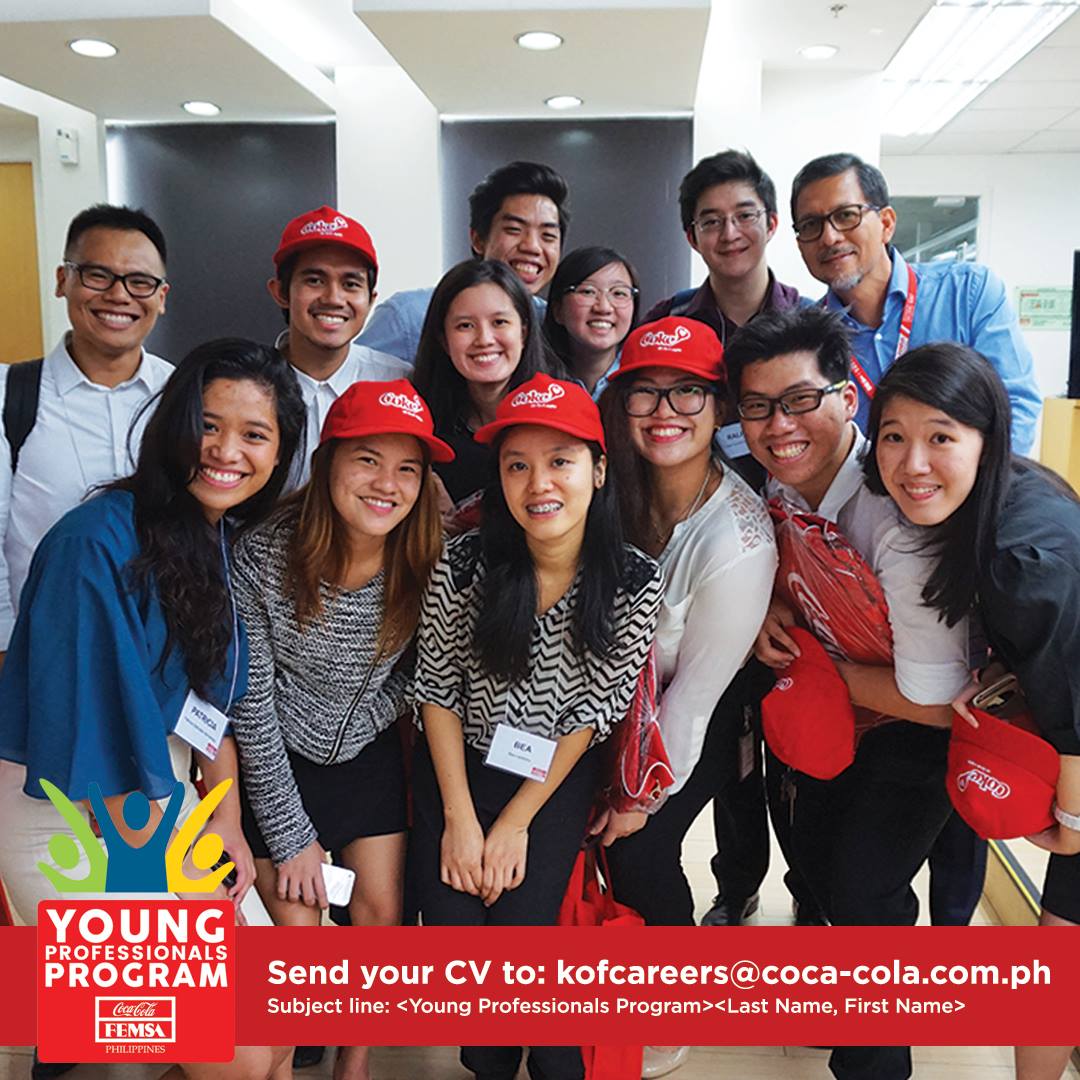 And some skills we are sure you wish to develop: Commercial Awareness, Computer skills, Emotional Intelligence, Customer care, Problem solving, Teamwork, Time management.
If you like to be part of our next YPP Bootcamp.
Apply sending your CV to:
[email protected]
Related content:
---
We are more than the Coke you know
The story of our Warehouse & Plant team
This is the story of our Sales Force