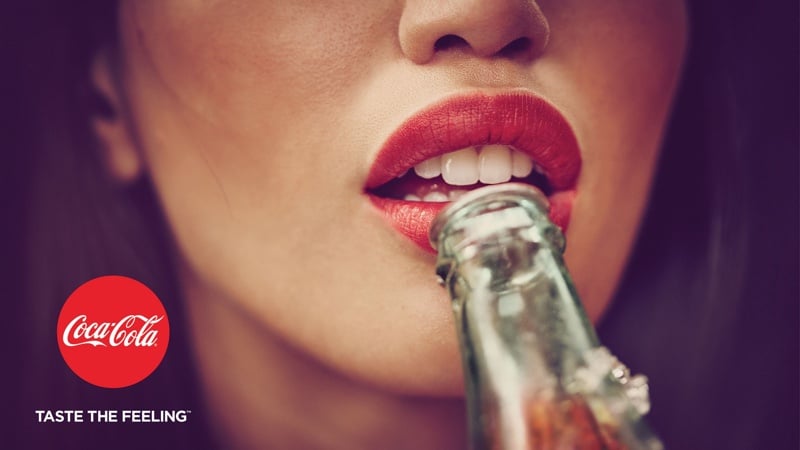 An archipelago of 7,107 tropical climate islands give life to the longest coastlines in the world. Rainforest, rugged mountains, volcanoes, and sand beaches offer some of the most exotic, diverse and intrinsic natural sceneries. These we have seen when we are on Tour:



Philippines is the habitat to over 500 bird species and around 1,100 stunning orchid varieties. Proud home to the majestic Philippine Eagle and 8,500 different kinds of flowering plants. Among them we find our national symbol the sampaguita flower or better known as Arabian jasmine.
Fun and adventurer times are endless!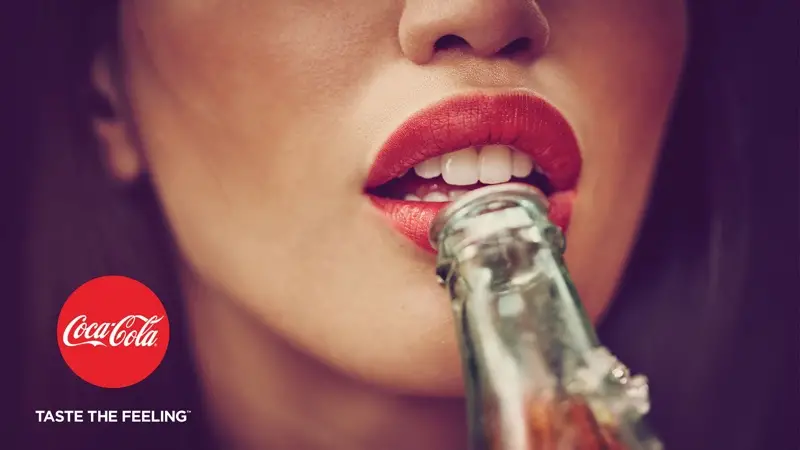 Explore the Puerto Princesa underground river in Palawan, a UNESCO World Heritage Site on board of a tandemm. Nothing like being in the belly of limestone caves in the deep forest!  And if you are lucky to be there in sumer you might be around to witness the Bargatan Festival.  where all Palawan municipalities gather for a float competition they present during a colorful parade.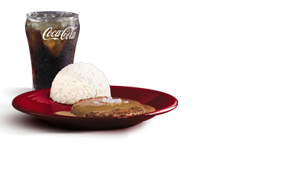 Specialty #1 Sinigang – A hearty broth made with a tamarind base; green mango, pork or shrimp, green beans, spinach, carrots and spices make of this delicacy the Filipino version of a comfort chicken soup.
Philippines rock! Did you know that Arnel Pineda, born in Sampaloc, Manila, Philippines has been the lead voice of the legendary band Journey since 2007.
Listen to this: (music link) and follow KOF Tours. Tuloy po kayo!