Through our continuous evolution, we are creating a strong, unified corporate culture, founded on the cornerstones of leadership, talent, and innovation.
Together, we share a passion for excellence embracing diversity across our increasingly multicultural operations.
In turn, the #MakersandSellers of #KOFPH continually strive to strengthen their roles in a dynamic organization.
Here's a look at workshops conducted with #KOFLeaders from our Misamis Oriental and Naga Plants coming together to hone their management and leadership skills.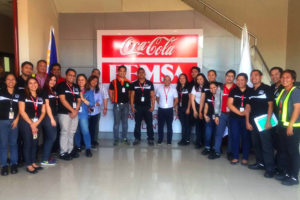 To guide our cultural evolution, we have defined main aspirations: 
Connected and inspiring leadership
A highly-motivated organization, inspired by leaders who reward and recognize people, and promote collaboration at all levels.
Our talent is key
A solid talent management culture based on a transparent performance evaluation and on strengthening career growth paths.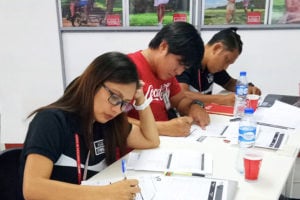 Inside – out perspective and innovation
An open mentality and awareness at all levels of the organization that fosters the maximum impact on capabilities and the innovation process.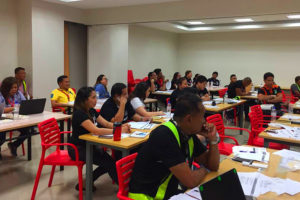 INVESTING US$28.2 million in our cultural evolution initiatives programs.
---
You may also be interested in:
10 KOF leader attitudes to face daily challenges
KOF YPP – The Young Professionals Program for trainees.
KPS, the Innovative Human Resources Management at Coca-Cola FEMSA.