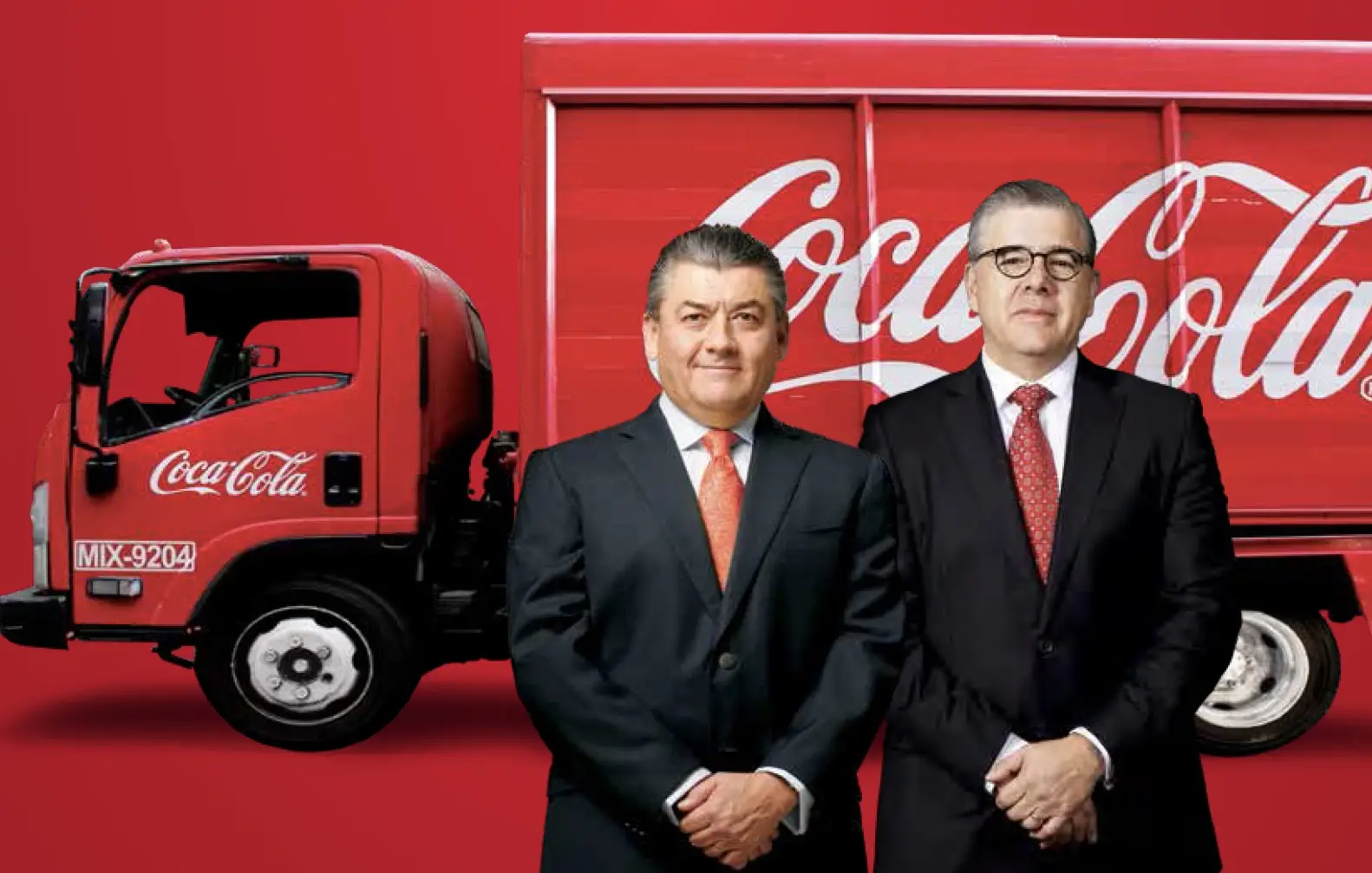 Our goal is to offer a global overview of the strategic vision, performance and value creation in Coca-Cola FEMSA.
This is the financial and non-financial perspective of our business strategy.
Welcome to our integrated transformation, with focus on our strategic pillars to consolidate us as a global multi-category leader in beverages.
To achieve this position, we continue to build a winning product portfolio, transforming our operational capabilities, inspiring cultural evolution and incorporating sustainability throughout the business to create economic, social and environmental value for all our stakeholders.
---
Read the Integrated Annual Report
---
Integrated Transformation Strategy
Satisfying our consumers' diverse lifestyles, we're building a winning portfolio for each market, including a wider array of sparkling beverages, waters, teas, juices, sports and energy drinks, dairy and plant-based products. Capitalizing on brand Coca-Cola, we're reigniting our sparkling beverage growth, rolling out affordable entry packs and returnable presentations at the right price points. Underscored by our launch of Coca-Cola Sin Azúcar, we're reinforcing our non-caloric sparkling beverage portfolio.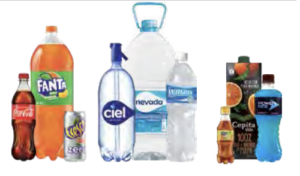 We're expanding aggressively in the rapidly growing dairy and plant-based nutrition category. With our partner The Coca-Cola Company and the Latin American Coca-Cola bottling system, we closed the acquisition of Unilever's AdeS plant-based beverage business, offering consumers a growing mix of high-protein, lowfat, and cholesterol-free products.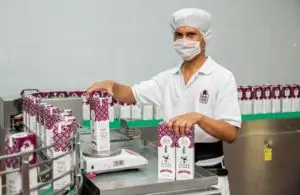 In Mexico, we completed a new Santa Clara plant to meet growing demand for our wholesome milk and value-added dairy products. Driven by our Centers of Excellence' commercial, manufacturing, distribution, and logistics initiatives, we are rapidly transforming our operating model. In 2017, our KOFmmercial Digital Platform (KDP) advanced from deployment to reality throughout Mexico, Brazil, Central America, and the Philippines, improving our point-of-sale execution, portfolio availability, and resource allocation.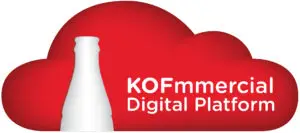 Additionally, we deployed our Supply Chain Planning model across our plants, distribution centers, and primary distribution fleet in Mexico and Colombia. Simultaneously, we installed telemetry equipment on our entire Mexican secondary distribution fleet and enabled our delivery routes with our mobile delivery devices.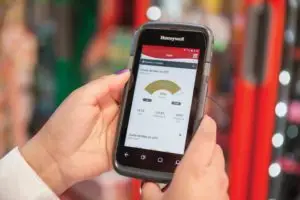 We also began implementing Digital Distribution in Brazil. These initiatives saved US$9.1 million. Moreover, rollout of our modular Manufacturing Management Model offers an integrated operational perspective, optimizing costs, driving efficiency, and raising productivity.
Over the past three years, our manufacturing initiatives increased overall plant efficiency by over six percent—equal to US$250 million of production capacity or avoided CAPEX.
We also generated hard manufacturing savings of US$145 million for this period.
We accelerated our cultural evolution, founded on the cornerstones of leadership, talent, and innovation. We're improving our organization health—ranking among the Top 10 Fast Moving Consumer Goods companies; de-layering our organization to empower our operations; engaging in constructive dialogues with employees about their career paths; and developing new collaboration platforms to empower employees to offer ideas and help solve problems.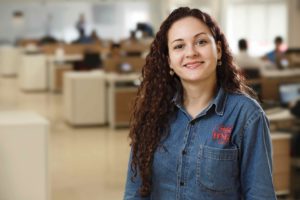 Furthermore, we ensure sustainability is fully embedded throughout our day-to-day business. Among our results, we used 21% of recycled materials in our PET packaging; covered 100% and 57% of our Brazilian and Mexican bottling operations' power needs with clean energy; returned 100% of the water used to produce our beverages in Brazil, Central America, Colombia, and Mexico to the environment; and benefited over 1.6 million people through our healthy habits programs.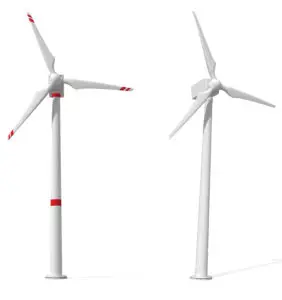 Strategically, our priorities include: accelerating revenue growth; renewing sparkling beverage growth; increasing our still beverage business' scale and profitability; expanding our dairy and plant-based nutrition platform; advancing our operating model transformation; enriching our accretive relationship with The Coca-Cola Company; and attracting, retaining, and developing the best multicultural talent.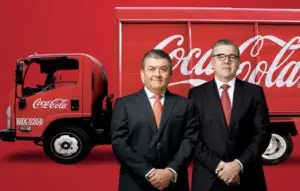 On behalf of our employees, we thank you for your continued confidence in our ability to deliver economic, social, and environmental value for you all.
José Antonio Fernández Carbajal, Administration Counsel President.
John Santa Maria Otazua, CEO Coca-Cola FEMSA.
---